FEDC WellSTART
Career Pathways Interview Series
In collaboration with the Upper Arkansas Health & Wellness Sector Partnership
Career Pathways Interview
Theresa Benavidez
Optimum Guidance
Theresa Benavidez talks about the path she took to get into the field of behavioral health. In this video, she also highlights some of the best parts about her career, as well as some of the challenges.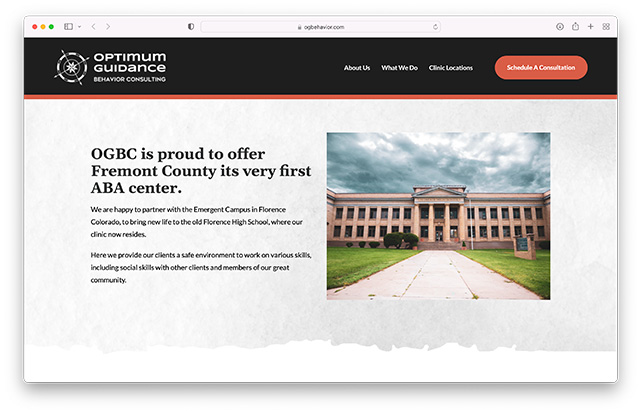 Tags: Behavioral Health, Clinical Supervision.
You can start working in Behavioral Health at 18 if you have a High School Diploma
Part of the challenge with rural is not having the same resources for those w/ special needs.
You can work with people of all ages in Applied Behavior Analysis.
Working with people who have maladaptive behaviors can be challenging, but being able to help them can be very rewarding.