WellSTART News
Fremont County Colorado health news. 
Colorado has identified its first coronavirus outbreaks in child care facilities, with four adults and one child testing positive for the COVID-19 respiratory disease, according to new data released Wednesday by the state's public health department. All of the cases...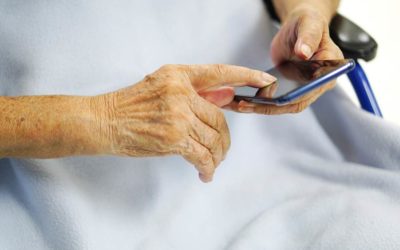 Welcome to our new website and health news section. Excuse our dust... we are just getting started. We will be back soon with articles of interest related to Fremont County Colorado health and wellness along with information for health providers and their clients.
Our Location
402 Valley Road
Canon City, CO 81212