WellSTART Partners
WellSTART Operation Access Partners
Solvista Health has been a local nonprofit healthcare provider staffed by caring professionals, serving local needs for nearly 60 years.  We proudly serve Chaffee, Custer, Fremont and Lake Counties.  Solvista Health offers a comprehensive array of mental health and substance use disorder treatment and supports, including 24/7 mobile crisis services.  Visit our website to see a full listing of our programs and services, location information and more. You can reach any of our locations by calling, 719-275-2351.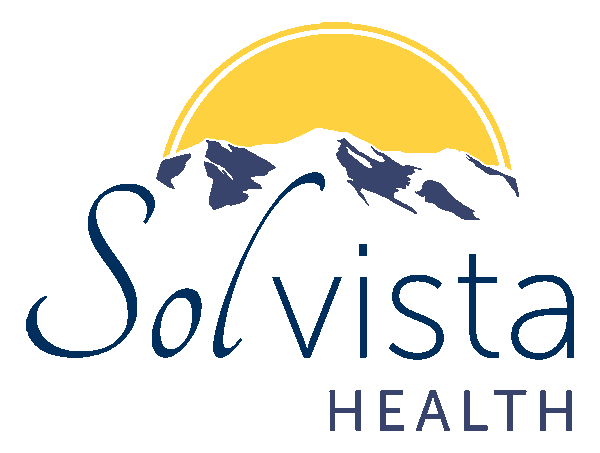 The Fremont Campus, located in Cañon City, Colorado, provides educational programs and services to the citizens of Fremont and Custer Counties. We offer modern facilities, up-to-date technology, a full service enrollment and academic advising center, a learning resource center, comprehensive nursing and science labs, and many student activities. We serve students who are preparing to transfer to four-year colleges as well as those preparing for careers in business and industry.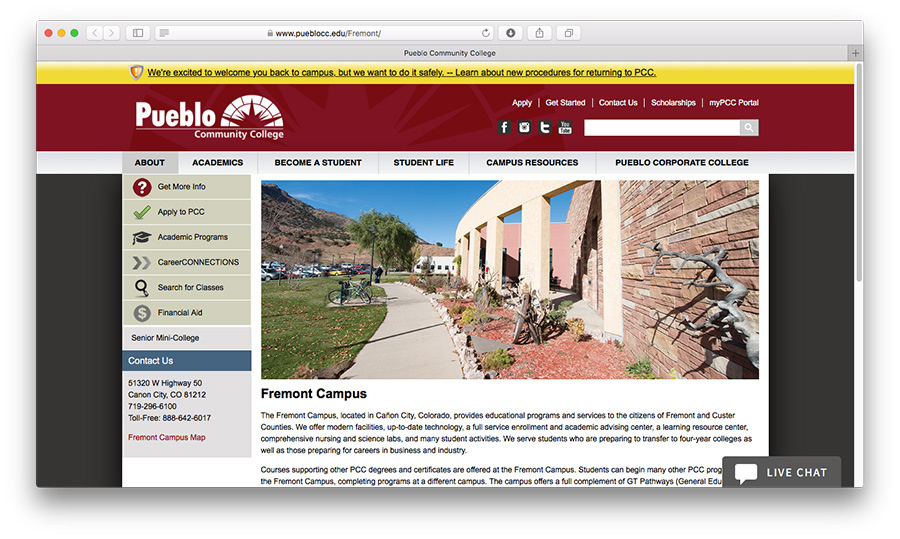 Starpoint provides essential services to two vulnerable populations: children – and their families – and adults with cognitive and physical challenges. We have been providing services and supports to individuals, families, and communities in Fremont, Chaffee, and Custer counties since 1977. We began providing adult services to Front Range communities in 2001.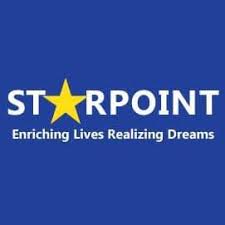 Agape Counseling Colorado
We utilize a trauma-informed approach in combination with Cognitive Behavioral Therapy (CBT), Dialectical Behavioral Therapy (DBT) and Motivational Interviewing (MI) techniques to help clients build the confidence and skills to move forward in their lives. We are also a Sex Offender Management Board (SOMB) approved clinical supervisor, which allows us to provide services to adolescents and adults who have been ordered to complete offense specific treatment. We collaborate with our clients to create quality treatment plans with goals that are specific, measurable, attainable, relevant, and time-based (SMART)

Your health and wellness guide everything we do. We celebrate the value of each person's life as we seek to combine medical expertise with a compassionate touch to holistically care for a person's body, mind, and spirit.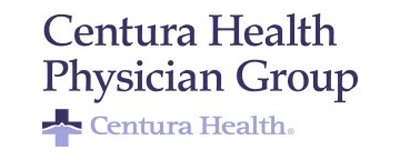 The Colorado Family Guidance mission statement is to create a compassionate, authentic, and caring environment to help facilitate the growth and development of each client.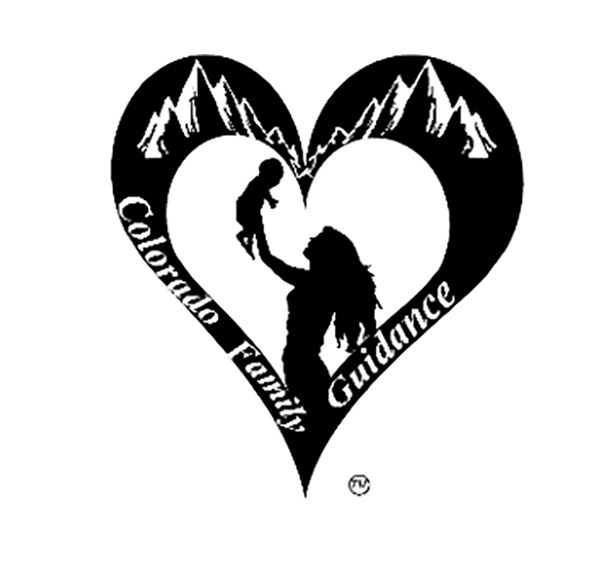 Canon City Public Schools
At the Cañon City School District our vision is Learning for life! We believe a child's educational experiences must be relevant to their future.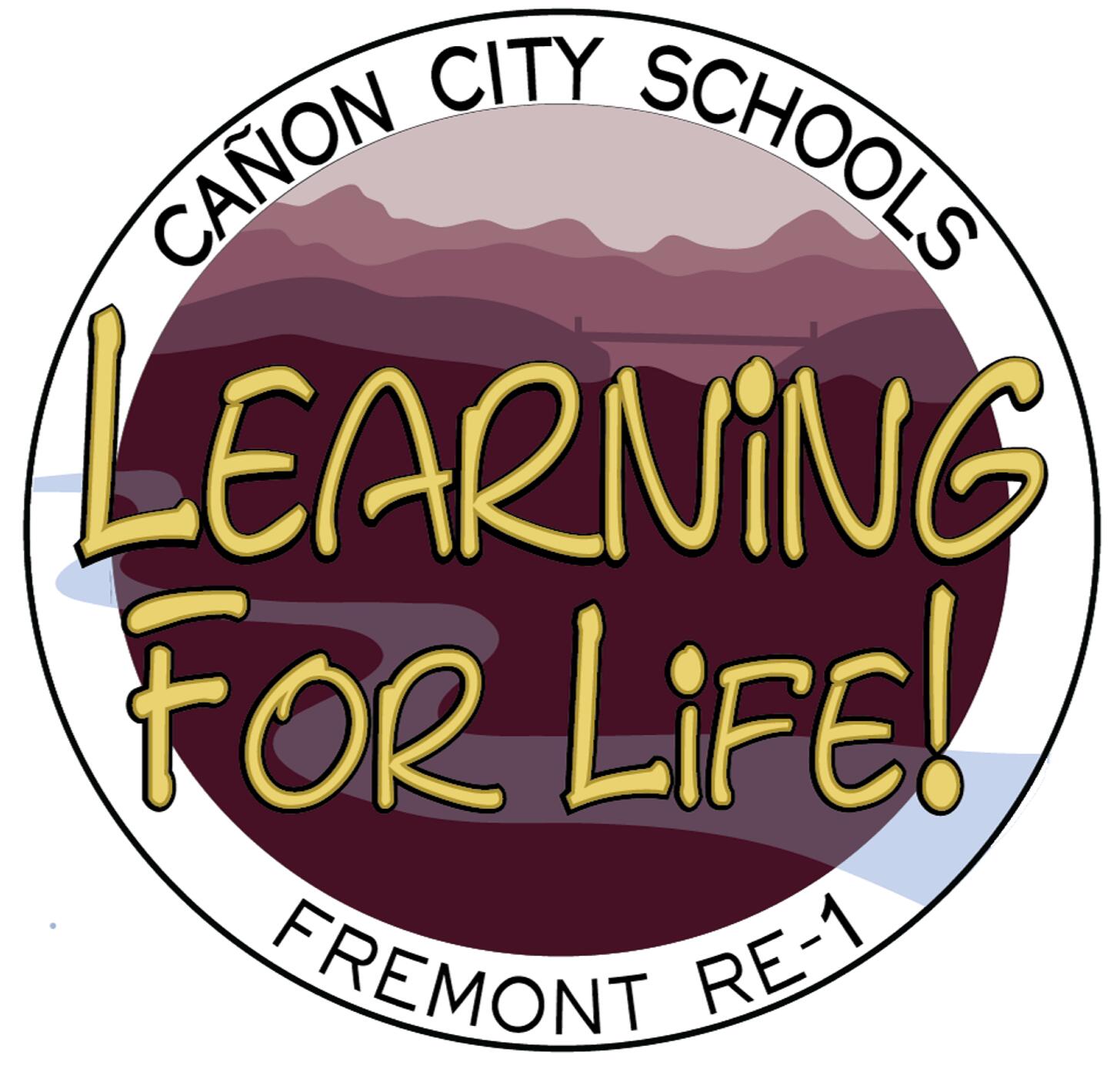 Colorado Workforce Centers
Workforce Center "Career Counselors" can connect workers and Job Seekers with local employment, training, and educational opportunities, as well as any available funding; they can also help clients improve their interviewing skills and résumé.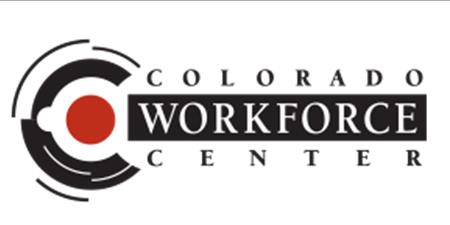 Elaine Schuhrke, Colorado Yoga Dipika
Offering yoga therapy since 2003 , Elaine is a very experienced and highly qualified yoga professional who uses her training, experience and intuition to offer high quality Integrative Amrit Method Yoga, Yoga Nidra, and Yoga therapy, as well as Mindfulness Based Life Coaching to all her clients.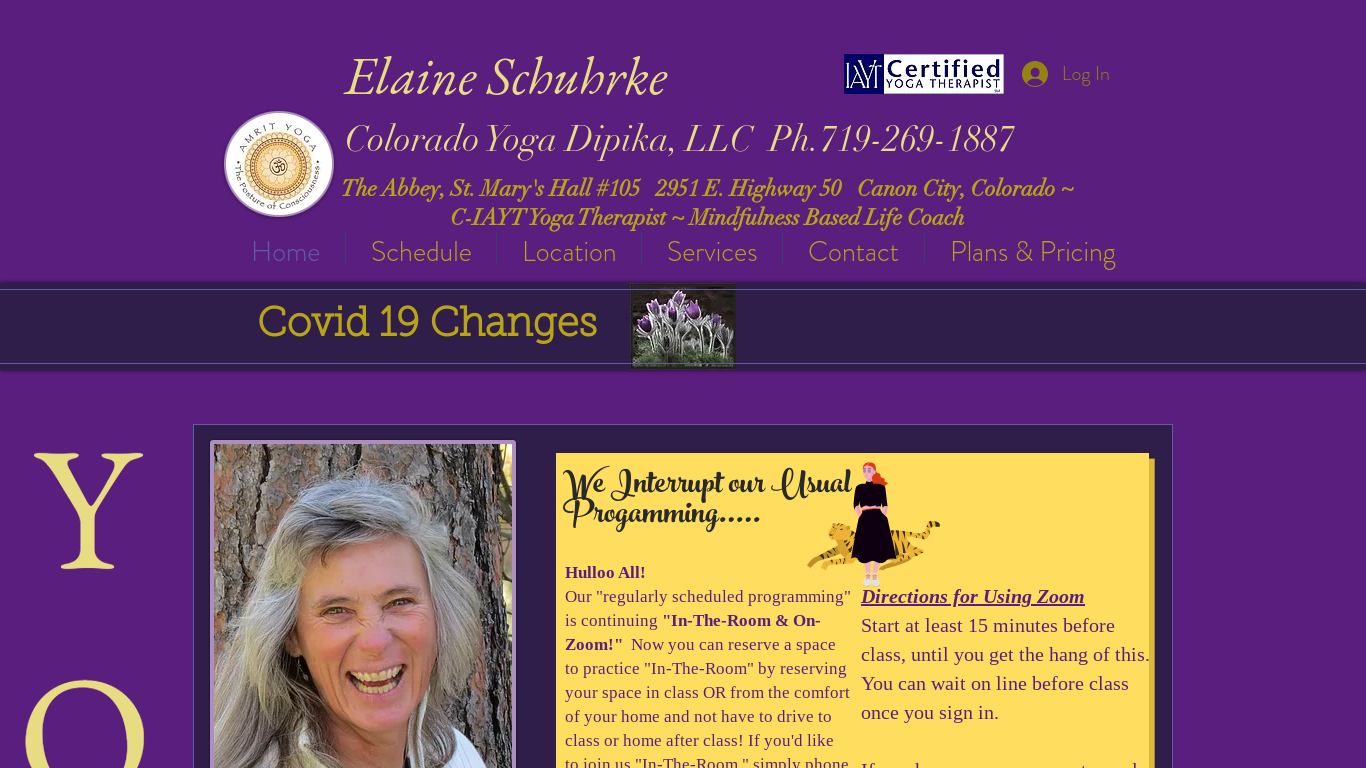 Gateway to Success services include Domestic Violence, Substance Abuse, and Mental Health treatment.   Group and individual therapy are offered by high quality staff who have advanced training.  We serve all children, adolescents, adults, couples and families.  We are licensed to provide outpatient or intensive outpatient programming for the ASAM level of care. Individualized treatment plans are developed with personal goals in mind.  Trauma informed care is offered to all individuals seeking treatment emphasizing physical, psychological, and emotional safety and empowerment. We strive to provide respectful and compassionate support to everyone who accesses services.

We want to help you meet your goals through learning and doing by utilizing the evidence based methods of applied behavior analysis (ABA).  From teaching your child how to communicate, to improving your educational facility's ability to care for special needs populations, to fostering every day living skills, our experienced team is here to help!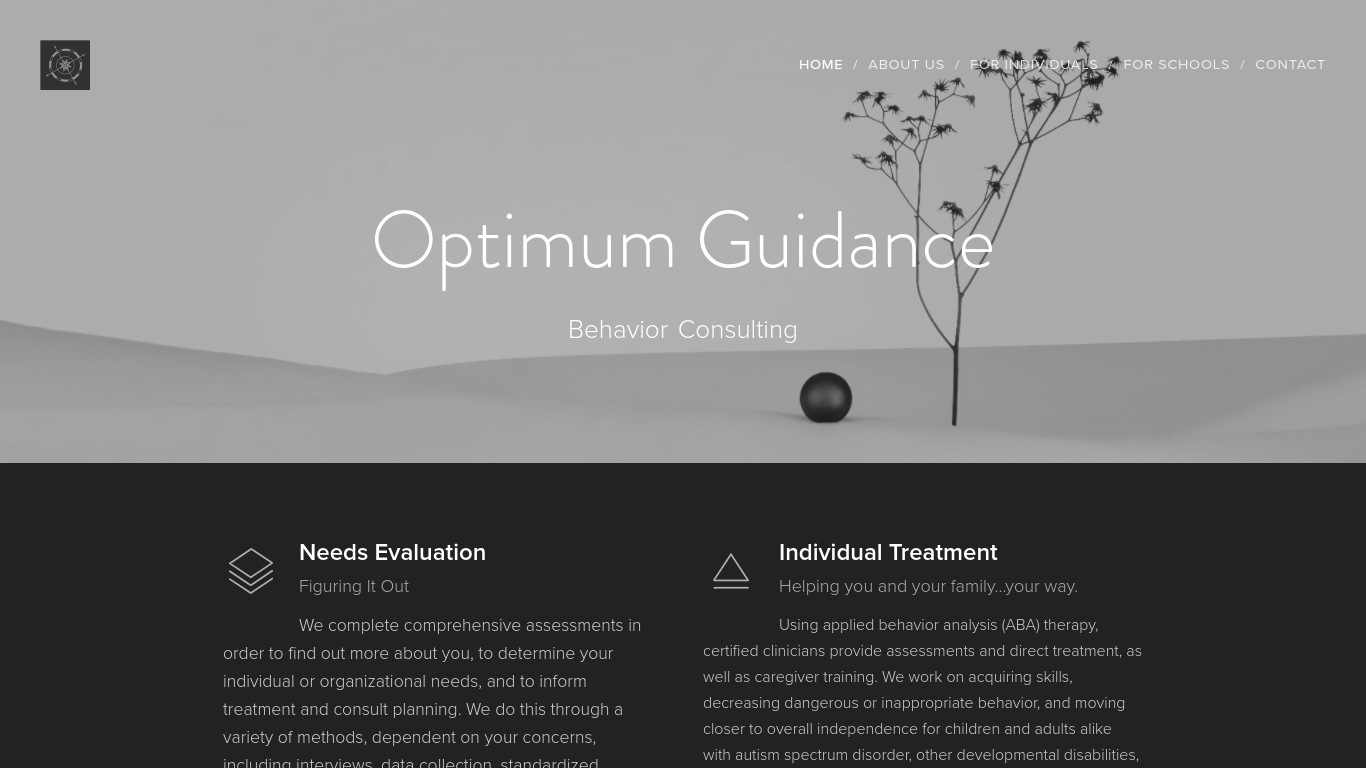 We believe a great education shouldn't feel out of reach. Our small class sizes, nationally recognized faculty, flexibility for distance learning, and career-relevant experiences set students up for success now and in the future.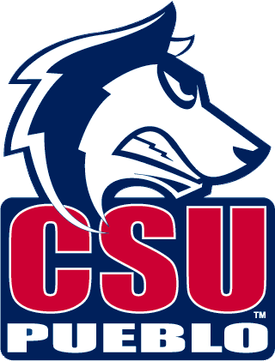 Southeastern Colorado AHEC
We believe a great education shouldn't feel out of reach. Our small class sizes, nationally recognized faculty, flSoutheastern Colorado Area Health Education Center (SECAHEC) believes health education teaches healthcare self-management that is vital to each person's wellness. Every day, we teach preventive healthcare to the health professionals workforce and citizens in Southeastern Colorado with a focus on rural and underserved communities. Without preventive health education, people would not have the resources for optimal health.exibility for distance learning, and career-relevant experiences set students up for success now and in the future.
CareQuest Institute for Oral Health is a national nonprofit championing a more equitable future where every person can reach their full potential through excellent health. By pulling forward and expanding upon the strengths of the DentaQuest Foundation, DentaQuest Institute, and DentaQuest Partnership, CareQuest Institute aims to create a more equitable, accessible, and integrated system.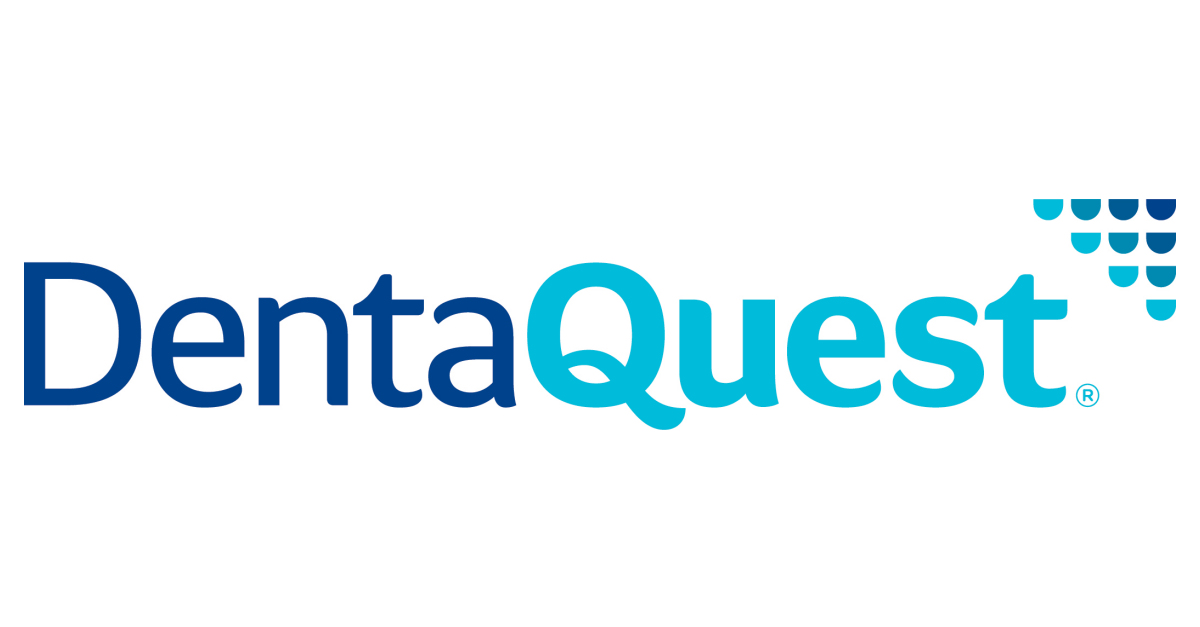 Rocky Mountain Behavioral Health
We value life. We value health. We believe that serving with integrity and honor will usher in a better life for all and we work hard every day to be such an example we inspire others to do the same. They say it takes a village which is something we understand very well and we are entirely committed to the health and wellbeing of our community.

Below is a list of other WellSTART Partners… Note we are just working on this listings page… so there will be more coming soon.
Feel free to contact us with your Organizations information or interest.
Global Precision Birthing
Jody McCasland
More coming soon….