WellSTART
Promoting Behavioral and Physical Wellness while…
Developing and Supporting Behavioral and Physical Health Providers in our Communities
FEDC WellSTART
Our goal is to inspire your interest in becoming a behavioral/healthcare professional by hearing about the many career pathways taken by people in the local community. Opportunities are out there and are more diverse than you would ever expect.
What is WellSTART?
WellSTART is a local Fremont Economic Development Corporation initiative to promote wellness in the region through career pathway development, and recruitment and retention of professionals, job creation while expanding access to these programs. While our current focus is on behavioral health, our plan is to expand to other health and wellness occupations in the future.
WellSTART is a Fremont Economic Development Corporation initiative to promote mental and physical wellness in the region through the development of career pathways, professional recruitment and retention activities, and job creation.
WellSTART / Upcoming Video Series
WellSTART Storylines

Career Pathways

Coming soon. A new video interview series featuring WellSTART Health partners sharing about their careers and their paths. 
Our goal is to share heartfelt stories on each persons journey in health related careers.
Storylines Episode 1 – Libby Stuyt
with Jay Jacoby, Jumpstart Digital
Stay tuned for a new WellSTART video interview series featuring Fremont County Healthcare Worksers. Use our inquiry form to receive updates or share ideas.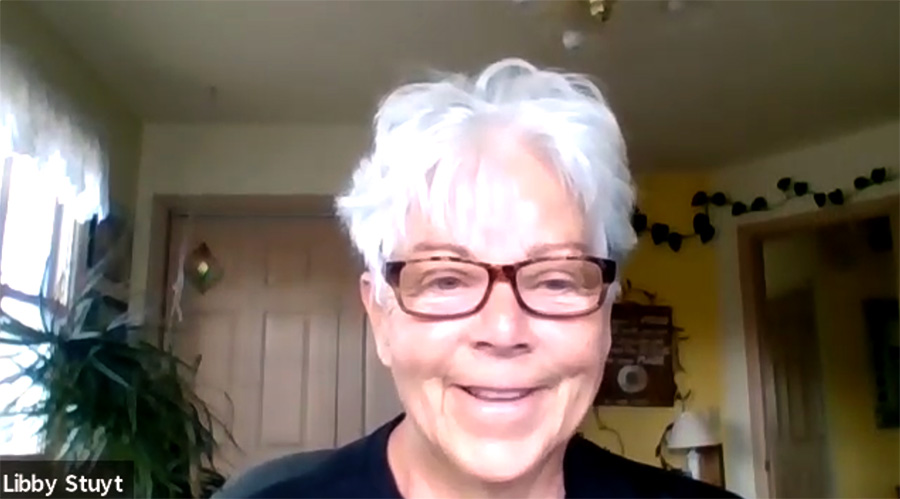 Libby Stuyt, NADA Acudetox Instructor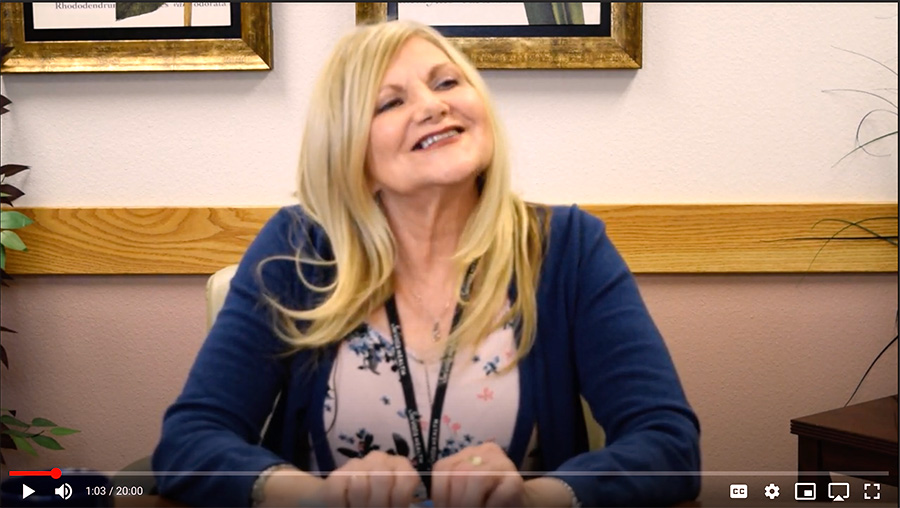 Haline Grublak – Solvista Heath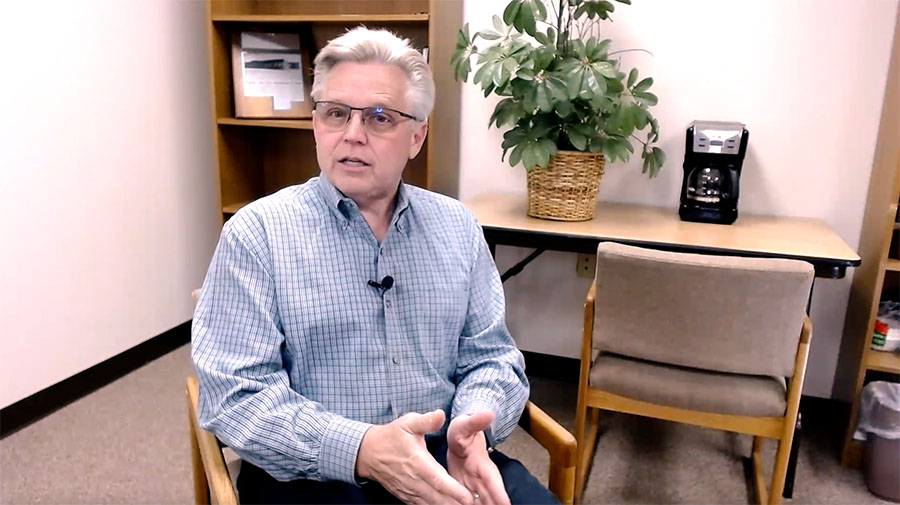 Rob Brown – FEDC Director
Colorado Behavioral Health Higher Education Programs
WellSTART Learning + Discussion
Documents of interest for learning and discussion


This section will be updated. Please share your ideas.
Colorado Peer Specialist Information

The WellSTART team is actively working on creating a Peer Specialist Training Program in Fremont County.
This would allow those interested to get accredited in Fremont County instead of having to commute to Denver, Colorado.
Colorado Behavioral Health Reform Blueprint
On April 8, 2019, Gov. Jared Polis directed the Colorado Department of Human Services to spearhead Colorado's Behavioral Health Task Force. The mission of the task force was to evaluate and set the roadmap to improve the current behavioral health system in the state. In September 2020, the task force released its blueprint, as well as several other reports, that outline our vision for reform
WellSTART Resources
FEDC WellSTART is creating an inclusive local resources links area on this website. Below are several categories to click on and we will be adding to this soon so please check back.
WellSTART Partner Opportunities
FEDC WellSTART is actively looking for partnerships, volunteers, and sponsorship opportunities.
For additional information please click the Learn More button below.
FEDC OFFICE LOCATION
402 Valley Road
Canon City, CO 81212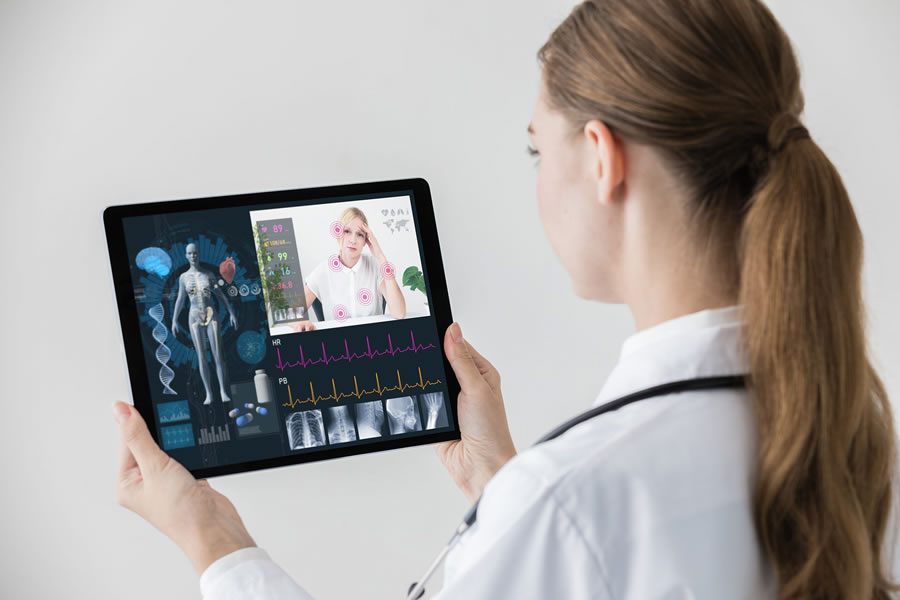 Get In Touch
Health Care Providers and Fremont County Colorado residents or visitors who need assistance or medical attention, please reach out to us.
Call Us
(719) 275-8601 / 855-946-4223
Call Us
(719) 275-8601
(855) 942-4223
Our Location
402 Valley Road
Canon City, CO 81212
WellSTART - GET ASSISTANCE