WellSTART
Promoting Behavioral and Physical Wellness while…
Developing and Supporting Behavioral and Physical Health Providers in our Communities
Career Pathways Launch Events &
Behavioral Health Industry Summit
We had a very successful Summit on Friday August 11 from 1-3 pm, along with an honors Luncheon by invitation only for video participants from 11:30 am – 12:45 pm.
We are in the process of creating a Summit summary with notes from the event, which we will post soon to this website.
Please check back and if you are not already subscribed to our Newsletter, there is now a signup form down below.
We have many exciting projects and initiative in progress. Note that we have a Monthly meeting on the 2nd Wed of each month at 2 pm via Zoom. Please reach out  to us if you are interested in joining us. Please email us at wellstart@fedc.co
Thank you for your interest. The WellSTART Team.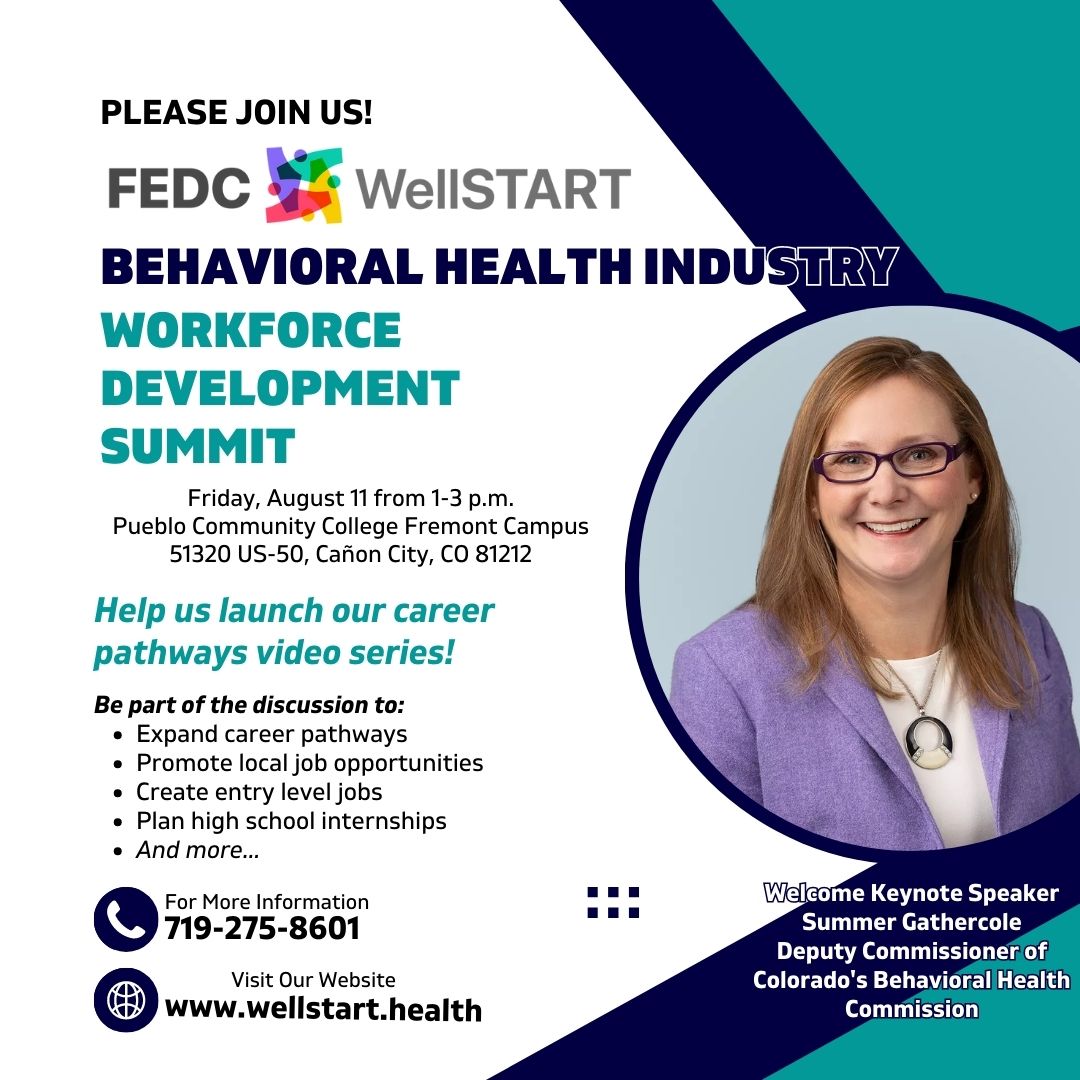 FEDC WellSTART
What is WellSTART?
FEDC WellSTART is a Fremont Economic Development Corporation initiative to promote mental and physical wellness in the region through the development of career pathways, professional recruitment and retention activities, job creation, business support, and advocacy.

Rural Behavioral
Health Services
FEDC WellSTART advocates for behavioral health businesses and providers:
• Monthly career pathways/services planning meetings
• Provider advocacy/representation in area/State planning meetings
Successfully supports startup businesses and services, such as:
A new billing/insurance credentialing business serving private practitioners 
A therapist supervision business providing:
• Centralized student internship supervision
• Mentorship/support for therapists starting private practices
Private businesses offering shared services: 
• Psychiatric services
• Groups
• Clothing/food support
 —
FEDC WellSTART provides area representation:
Merged with the Colorado Workforce Development Council Region 13 health sector partnership (Custer, Lake, Chaffee and Fremont counties
Did you know?
Colorado's behavioral health workforce shortage is especially acute in rural areas, like the WellSTART/Region 13 Health Sector Partnership.
Why Do We Need Behavioral Health Professionals in Region 13?
21% of all US adults experienced a mental, behavioral, or emotional disorder in 2020"
Over half of all Coloradans say the coronavirus has negatively impacted their mental health.
"Fremont county has a high rate of poverty (13.2%) in comparison to the state's 9.8 % rate
Young adults aged 18-25 years had the highest prevalenceof any mentalillness (30.6%)
Impacts are worse for low incomes
Fremont County's poverty rate is 13.2% vs the state's 9.8% rate.
"Fremont county's drug overdose death rate (32.9) and Pueblo's (46.1) are substantially higher than the state average (28.3)
Fremont county's drug overdose death rate (32.9) and Pueblo's (46.1) are substantially higher than the state average (28.3)
Fremont county's suicide mortality rate (32.95) is higher than the state average (20.68)
WellSTART Activities and Accomplishments
Local community college and university behavioral health career pathway development:
Pueblo Community College (PCC) developed a Behavioral Health Associate of Applied Science (AAS) degree, that includes coursework for:
• Certified Addiction Technician (CAT)
• Peer Specialist Certificates
University of Colorado – Colorado Springs (UCCS) and Colorado State University -Pueblo (CSU-P) accept the PCC behavioral health AAS degree credits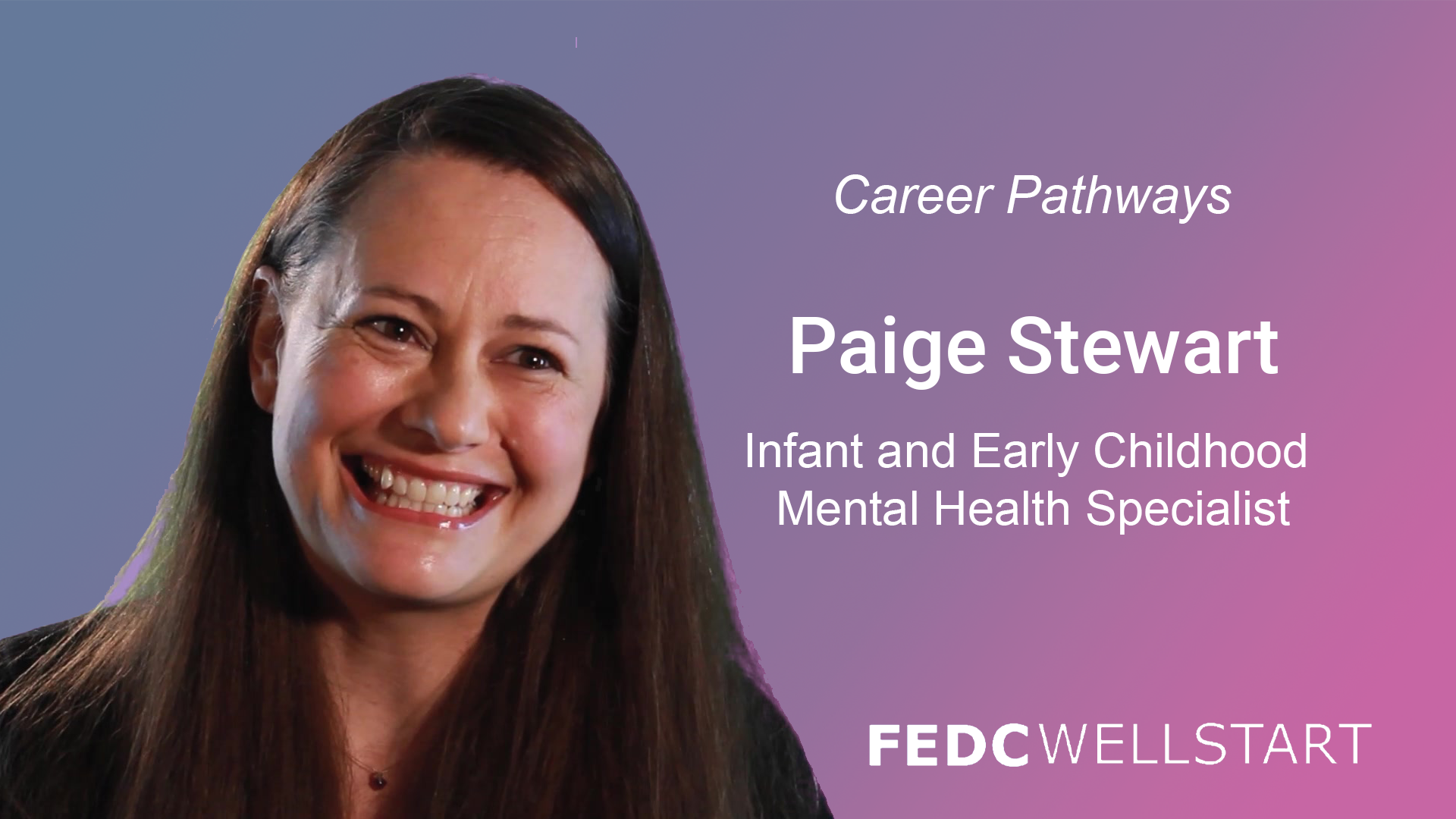 Grant project that creates interest in behavioral health careers: (SEE BELOW)
WellSTART Storylines
Career Pathways
A new educational video interview series featuring WellSTART Health partners sharing about their careers and their career paths. 
Our goal is to share heartfelt stories on each persons journey in health related careers, and offer prospective students information on opportunities in Behavioral Health.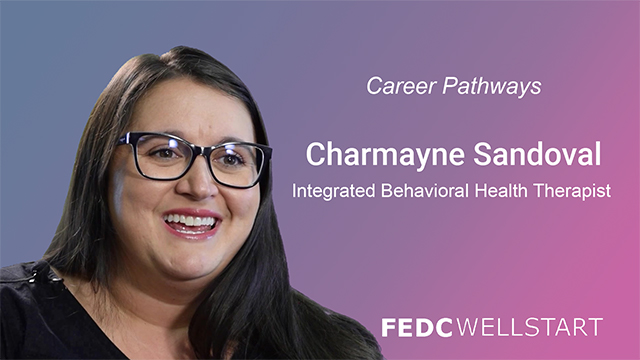 See our new WellSTART video interview series featuring Fremont County Healthcare Workers. Use our inquiry form to receive updates or share ideas.
Colorado Behavioral Health Higher Education Programs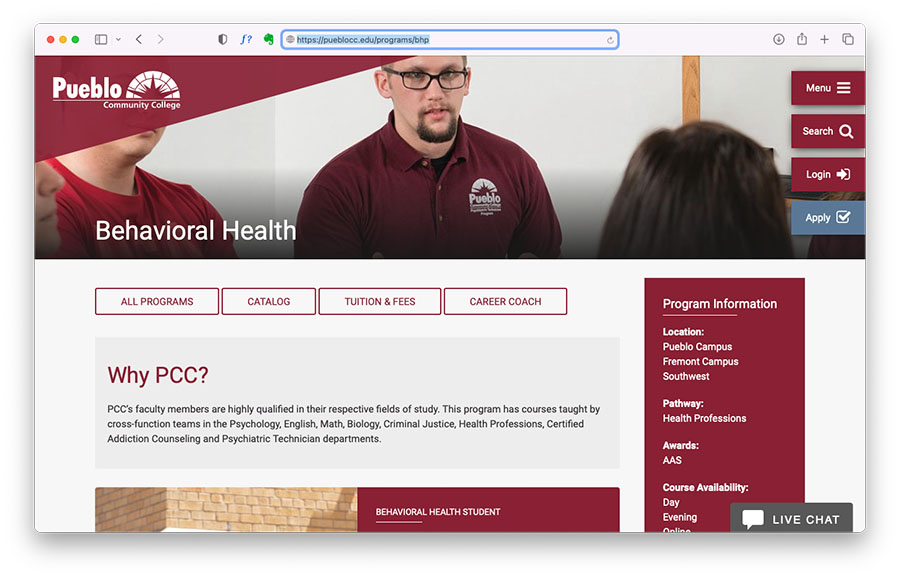 WellSTART Learning + Discussion
Documents of interest for learning and discussion


This section will be updated. Please share your ideas.
Colorado Peer Specialist Information

The WellSTART team is actively working on creating a Peer Specialist Training Program in Fremont County.
This would allow those interested to get accredited in Fremont County instead of having to commute to Denver, Colorado.
Colorado Behavioral Health Reform Blueprint
On April 8, 2019, Gov. Jared Polis directed the Colorado Department of Human Services to spearhead Colorado's Behavioral Health Task Force. The mission of the task force was to evaluate and set the roadmap to improve the current behavioral health system in the state. In September 2020, the task force released its blueprint, as well as several other reports, that outline our vision for reform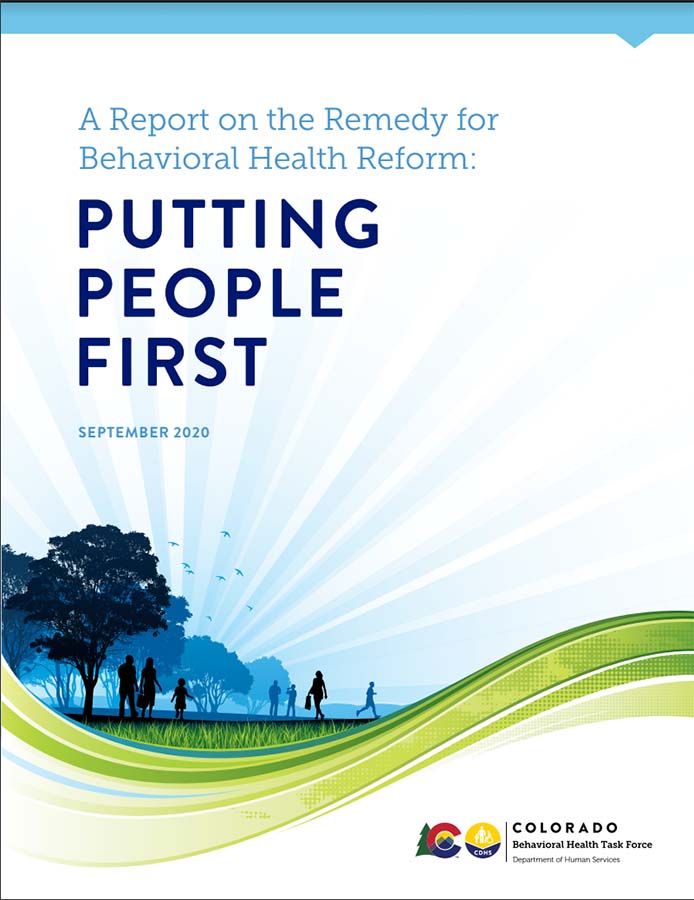 WellSTART Resources
FEDC WellSTART is creating an inclusive local resources links area on this website. Below are several categories to click on and we will be adding to this soon so please check back.
WellSTART Partner Opportunities
FEDC WellSTART is actively looking for partnerships, volunteers, and sponsorship opportunities.
For additional information please click the Learn More button below.
Join our Newsletter
Interesting in staying up to date on our progress, news and meetings.
Please sign up with the form to the right.
FEDC OFFICE LOCATION
402 Valley Road
Canon City, CO 81212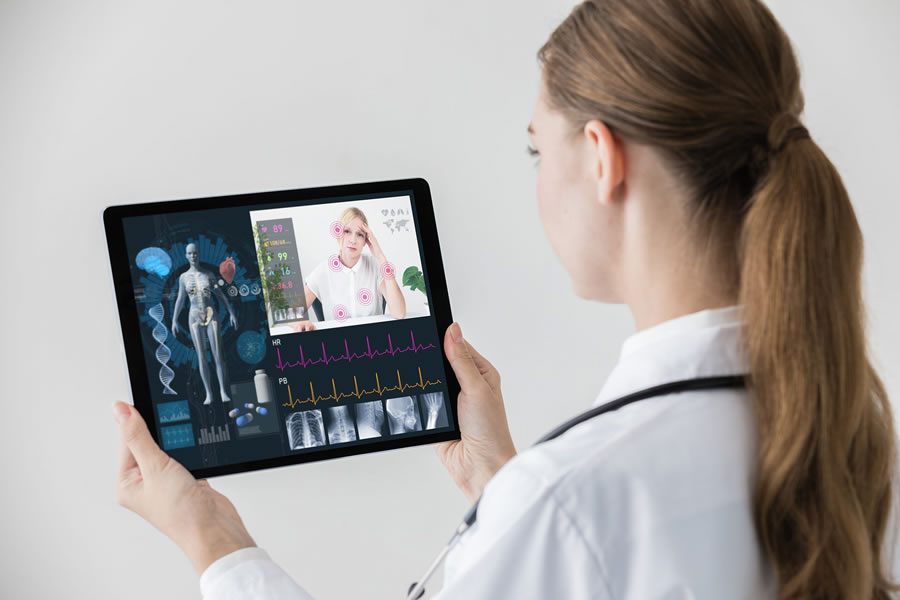 Get In Touch
Health Care Providers and Fremont County Colorado residents or visitors who need assistance or medical attention, please reach out to us.
Call Us
(719) 275-8601 / 855-946-4223
Call Us
(719) 275-8601
(855) 942-4223
Our Location
402 Valley Road
Canon City, CO 81212
WellSTART - GET ASSISTANCE